Help and advice for consumers
travelling and shopping within the EU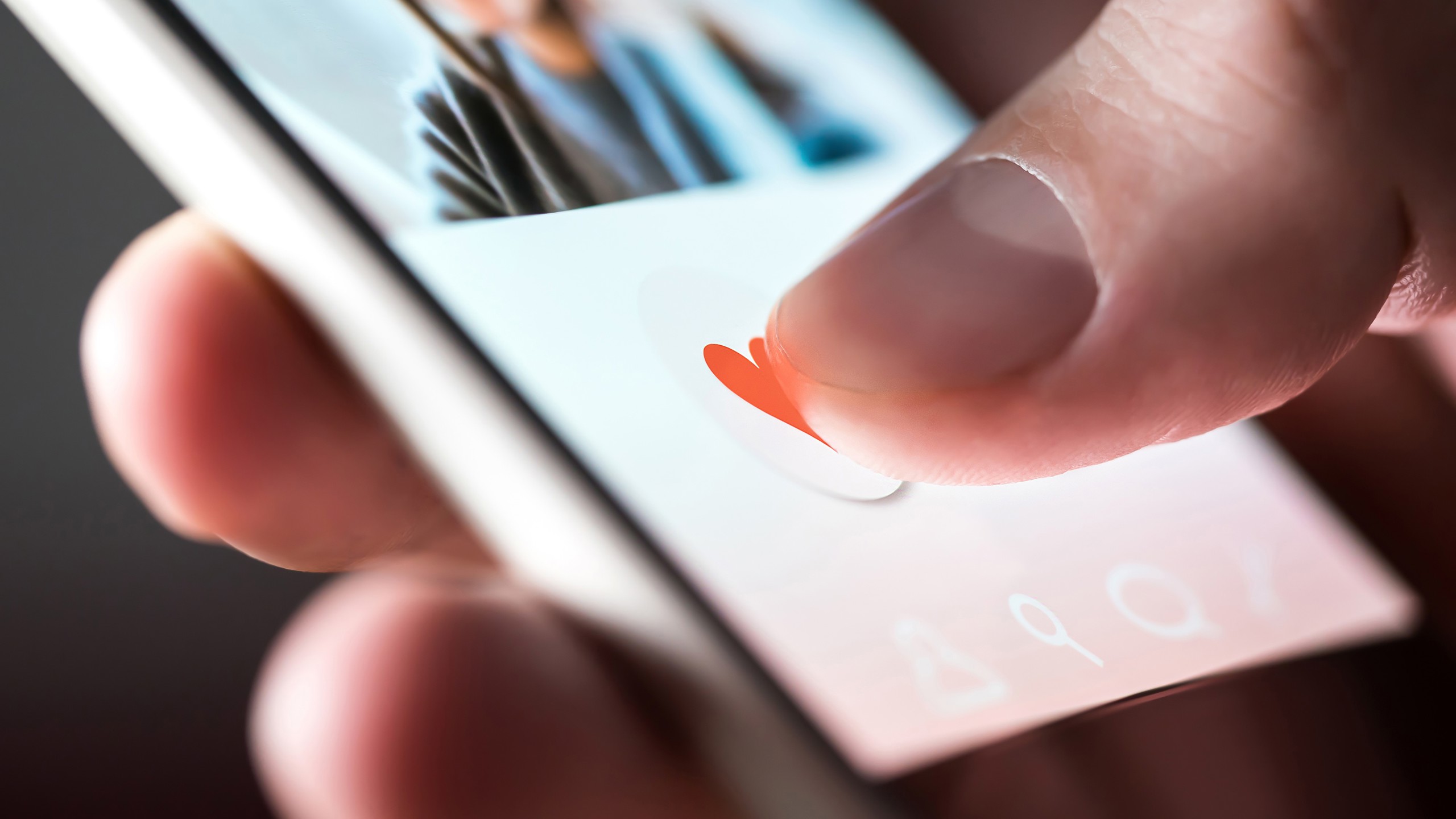 Opening hours during the summer holidays
If you wish to file a complaint against a foreign company, you can always submit a complaint to ECC Denmark - also during the summer holidays. You can do so here.
If you have any questions, you can call our hotline at phone number +45 41 71 52 00 every day from 13:00 to 15:00.
Have a great summer.
Contact us
We provide guidance and advice for consumers in Europe. Know your rights and get free help to make a complaint
European Consumer Centre Denmark helps you with cross-border purchases within the EU.Read more about us, why we are here and how we can help you.
About Europan Consumer Centre Denmark
Do you want to complain about a seller within the EU, Norway or Iceland?
Have you experienced problems with a purchase abroad? Have your flight been delayed? Or frauded when renting a car? You may have the right to get a refund or compensation.
How to file a complaint